In this course, you'll find simple formulas to help you crack the Instagram code. You'll go from feeling overwhelmed & frustrated, to cultivating a loyal audience and bringing in more revenue.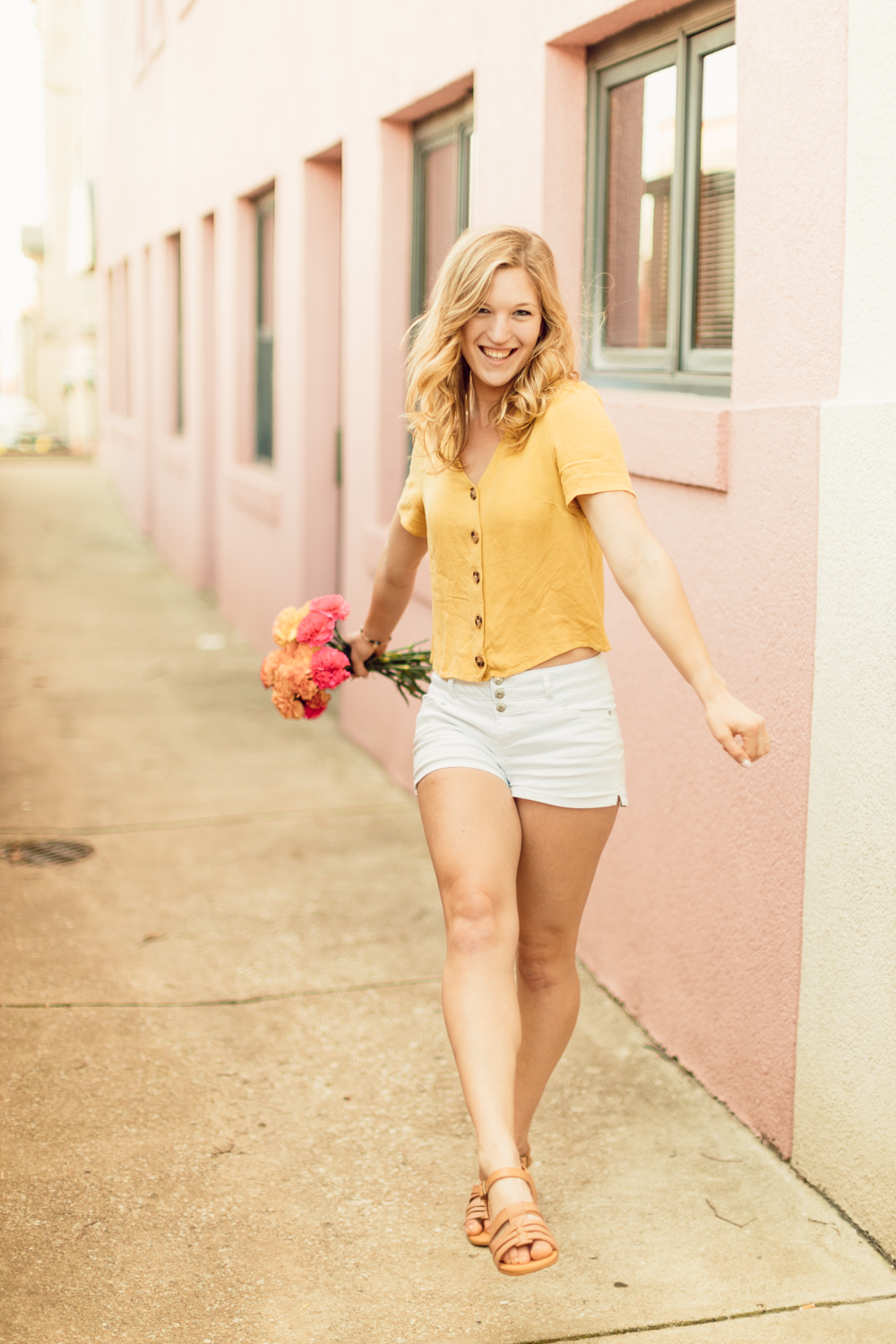 Hi, I'm Jo!
When I first started my Instagram account, it felt like I had to "crack the code". How were people getting so much engagement? Or making actual money through this app?!
It all felt daunting, overwhelming, and frustrating.
Can you relate?
I created this course so that you can have an easy-to-use marketing tool to grow your business.
It's broken into 4 sections:
+ Creating Post-Worthy Content
+ Up-Leveling Your Engagement
+ Stories that Convert
+ Making the Sale
Download the sneak peek video to get a feel for what you'll learn inside the course!