SALES DOESN'T HAVE TO MAKE YOU CRINGE.
WHAT IF you liked selling because it was FUN and fulfilling?!
What if your clients tipped you on top of their payment?
What if new inquiries booked the same day & paid in full?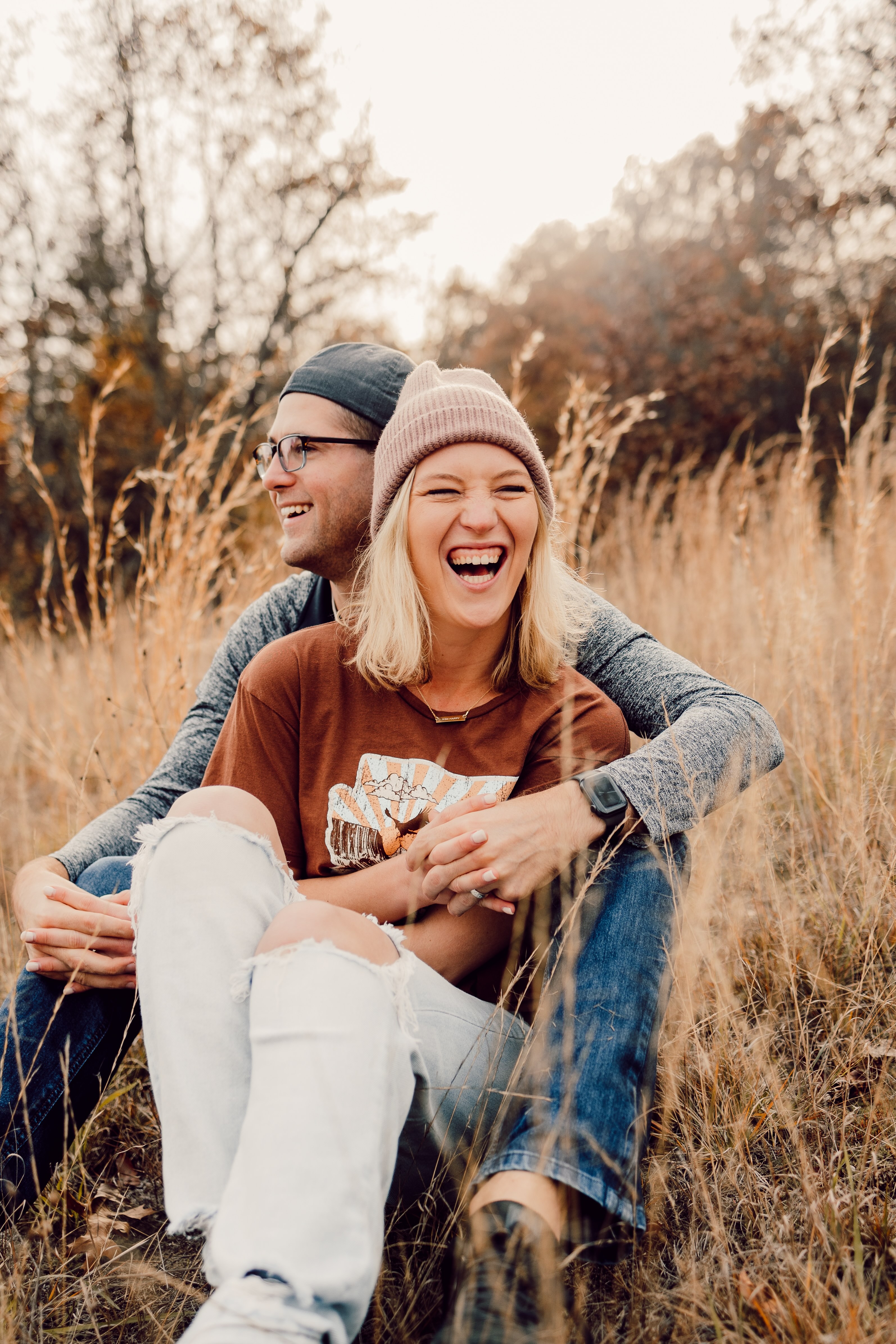 WE EACH BRING SOMETHING
DIFFERENT TO THE TABLE.
Jo is your marketing gal:
Founded Jo & Co when she was 19, initially focusing on photography.
She's since pivoted & expanded the business multiple times and kept selling strong
Fave self-care activities include getting Starbucks and walking around Target, reading, & taking long baths.
Lyndon is your business guy:
He has the education with an MBA & MSBA to back it up
Spent time working in manufacturing, data and analytics
Is passionate about helping small businesses thrive
You can catch him mountain biking, snowboarding, hiking or reading business book
WE COVER A LOT OF JUICY STUFF: